Our Approach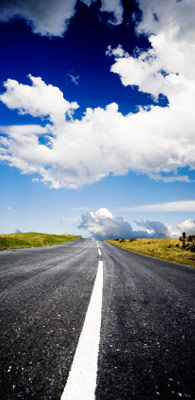 The auto transport industry is notorious for poor service, limited insurance coverage, and fluctuating pricing. Dealers Choice is different.

When it comes to auto transport services, Dealers Choice is the brand that you, your family, and friends can turn to knowing that our service providers are committed to delivering reliability, dependability, security, and unparalleled service – all for a competitive price.
A One-Stop Partner for All Your Auto Transport Needs
Dealers Choice provides hassle-free, worry-free, cost-effective vehicle shipping to clients with seasonal homes, college students, and those planning household relocation, saving them time and ensuring peace of mind. Our clients ship their vehicles for many reasons, including:
• Household moves
• Seasonal moves
• Military moves
• College moves
• Company relocation
• Buying a car online
• Classic car and collector shows
Bumper-To-Bumper Insurance
With Dealers Choice, you will have peace of mind knowing that all of your vehicles are covered bumper-to-bumper, door-to-door. Dealers Choice provides reliable, bonded, and fully insured carriers and stands behind any damage claims that may arise with our $500,000 contingent cargo insurance policy. This policy provides an unparalleled level of protection in the event the driver's insurance policy does not provide adequate coverage. Our company prides itself on being the only auto transport company offering this level of coverage. Every Dealers Choice customer's vehicle is automatically covered by our contingent cargo insurance policy.
World-Class Customer Service
At Dealers Choice, we aren't just high-tech: we're in-touch. Our professional sales support and customer service team is personally accountable for assuring that Dealers Choice meets and exceeds your auto transport needs.
Our Promise
At Dealers Choice, we know your automobile is one of your most prized possessions. We treat every delivery with the greatest of care, and every customer with the highest level of respect.
What sets us apart from the competition?
1. Step by step world class customer service to give you peace of mind.
2. Industry leading contingent cargo insurance to provide a sense of security.
3. Each driver is rated on his/her performance by you via a Customer Survey.
The Dealers' Choice Way™ is Blending Trust with an Unrelenting Positive Attitude to Provide the World Class Customer Service that You Deserve.