Also, please add this one after opening

:
Welcome Dealers!
A One-Stop Partner for All Your Auto Transport Needs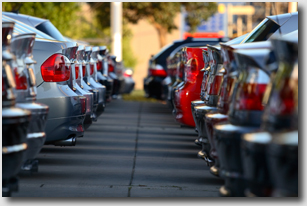 Dealers Choice offers an end-to-end solution for all of your vehicle transportation needs. Dealers Choice minimizes your risk while offering you better value on every transport:
• Inventory Management Transports
• Dealer to Dealer Trades
• Dealer to Consumer Transports
• Dealer to Auction Transports
• Auction to Dealer Transports
Learn more about how Dealers Choice delivers a unique value proposition to dealers
Dealers Choice Dealer Team
Dealers Choice's dealer team provides you – our dealer customers – with a single point of contact for all your auto transport needs to ensure you get the right car, to the right place, at the right time. Contact your Dealers Choice Regional Vice President today for a free quote!