Seasonal Moving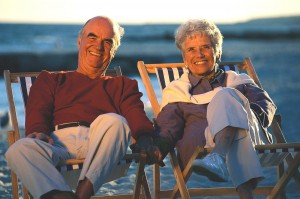 At Dealers Choice, we know you need a company you can rely on to deliver your vehicle on time during your annual pilgrimage to your favorite vacation destination. Our top priority is to make your vehicle transport as easy as it can be. Rest assured that our Vehicle Transport Specialist will handle every aspect of shipping your car. We pledge to get your vehicle to you safely and on time, when you need it.
If you use Dealers Choice to transport your vehicle to your seasonal destination, we'll provide a return discount to transport your vehicle back home at the end of your vacation.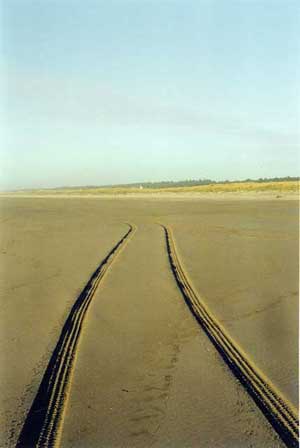 Your Dealers Choice Auto Transport Specialist is available to answer any questions or concerns involving your car transport, the price, the time it takes to transport and what to do when the car arrives.
Auto transport can be stressful. Our job is to take the stress away and become your trusted service provider to ensure you vehicle is delivered to and from your destination.