Military Moving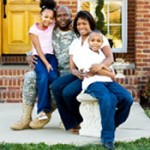 Finding a military-friendly, trustworthy company to transport your vehicle to your new military community can be a daunting task, but Dealers Choice makes the relocation of your vehicle pain-free. We know that military moves and frequent changes of address are a way of military life, and we'll do everything we can to make your Permanent Change of Station (PCS) that much easier.
Dealers Choice is creating a new paradigm for customer service in the auto transport industry. When it comes to vehicle transport services, Dealers Choice is the brand that you, your family, and your military friends can turn to knowing that our service providers are committed to delivering reliability, dependability, and safety, all for a competitive price.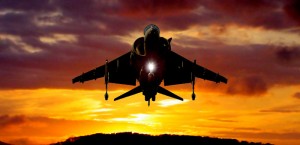 What sets us apart?
1. Step-by-step world class customer service to give you peace of mind.
2. We display our insurance to give you a sense of security.
3. Each driver is rated on his/her performance by you via a Customer Survey, and these results are captured in real-time in our Carrier Database, enabling us to improve our level of service with every move.
The Dealers Choice difference is to give you peace of mind knowing your vehicle is being transported by professionals.