Moving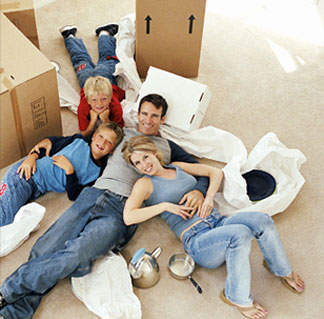 If you're planning a household move, you know how many things need to be done to ensure a smooth transition to your new home.
Moving can be stressful and so can transporting your vehicle, and finding the right company to work with can be time consuming. Let Dealers Choice's team of Vehicle Transport Specialists take care of the details of shipping your car so you can focus on moving your family and getting ready for the next chapter in your life.
Dealers Choice understands the time sensitivity to your move and the fact that you need someone you trust shipping your vehicle.
At Dealers Choice, we know your automobile is one of your most prized possessions. We treat every delivery with the greatest of care, and every customer with the highest level of respect.